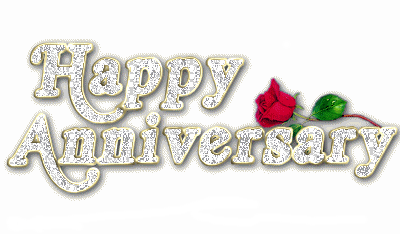 Hello readers!
So today, on After Midnight's Fourth year anniversary, I was hoping to publish an episode. Unfortunately, with
Outbreak
going, I ran short on time and only managed to get half of the next After Midnight's shots done. I won't be able to post it tonight since trick-or-treaters have begun to ring the bell. But I will definitely have it ready for tomorrow.
However, I still couldn't let the day pass without wishing Kaya, Caleb, Connor, Eli and the gang a Happy 4th Anniversary and to, of course, thank you all for following us and our misadventures!
I hope you all have a fun and safe Halloween!
~Daijah
Continue Reading: "Happy 4th Anniversary!"